5 Reasons Why You Should Use a Marketing Consultant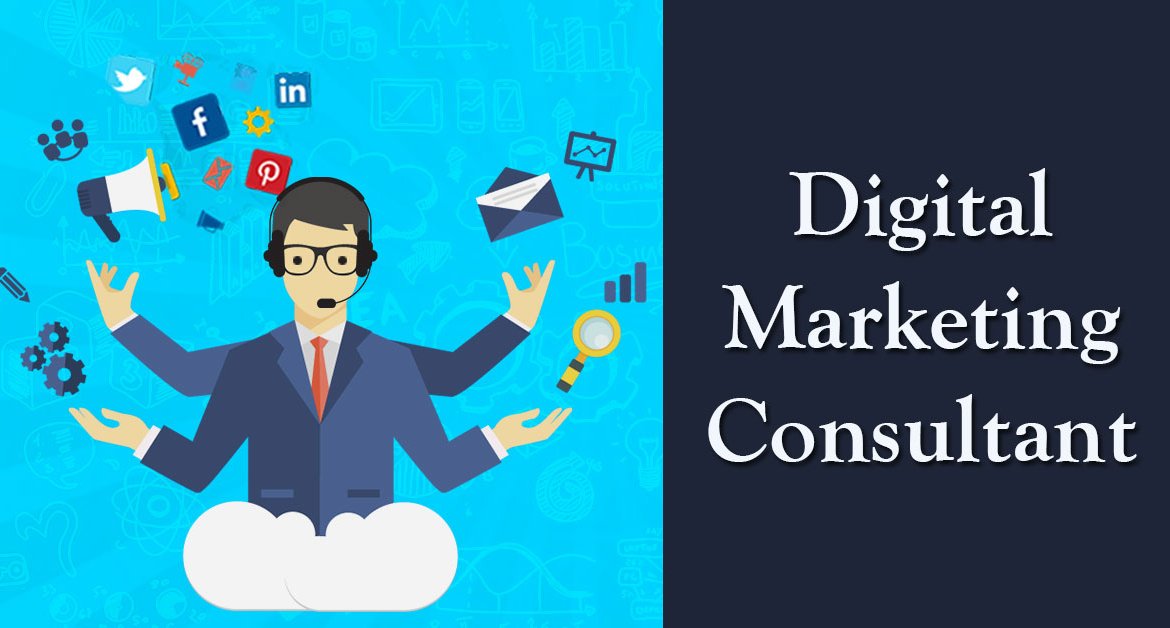 Many SME's and start up companies can be quite reluctant to use a marketing consultant. As a digital marketing consultant myself, some may say I am biased in the following view, but without the correct advice and insight, companies may waste significant amounts of money on ineffective marketing strategies and campaigns. Here are five main reasons why it is important to have a professional consultant.
1) Avoid Trial and Error
Trial and error marketing campaigns can be a costly experience with little to no return. Why waste unneccessary time and money? An experienced consultant can advise you on a more efficent campaign. They can target your audience and give you invaluable advice on strategies and your marketing approach.
2) Knowledge of the Digital Industry
An excellent marketing consultant will have the latest knowledge in internet, social media, analytics, demographic & psycho-graphic and behavioural analysis skills to ensure your campaigns are highly targeted to your buying customer. This can save you time and hassle in doing your own market research.
3) Cost Effective
Having a professional consultant rather than a full-time marketing employee can cut back your overheads considerably. The concepts and ideas brought to you by an expert consultant will lead to less money squandered, ensuring your marketing and advertisement investments are well spent.
4) An Honest Opinion
Consultants are professionals. Although you are their client, they do not work directly for you. Therefore, you will receive an honest and impartial view. A good digital marketing consultant will never be afraid to tell you how it is. This can also act to keep you focused and stop your mind wandering in different business directions.
5) Lead Conversions
Ultimately, as in all businesses, the number one priority is sales. Too many business owners get carried away with traffic, without focusing on their lead conversions. To do this, lead conversions must be optimised. An expert digital marketing consultant can excel in ensuring you are closing a high percentage of your leads. Once you have conversion trending upwards you can buy traffic confident in the fact that you can bank on conversions.
Marketing your business correctly is key to its success. Using the expertise of a digital marketing consultant has many benefits and can ultimately be the difference between success and failure of a business. Please take a look at the list of services TC Digital Marketing provide and feel free to contact us here.
This article was provided to TradesConnect.ie by TC Digital Marketing